6:30pm-7:30pm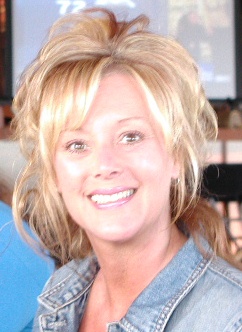 Women's Bible Study Available
Faciliator: Leslie Daniel



(Summer Series)
Messy Beautiful Friendship

We long for deep & lasting friendships, it can be difficult with all the demands of adulthood leaving us feeling insecure and isolated.

Join us this summer as we explore some of the 187 women in the Bible that are mentioned by name.
Our Study also includes hundreds of nameless women; daughters, wives, widows & more.
Many women of the Bible are best known for their relationships.
This summer we will consider the attributes of these women, to learn their Christian virtues.